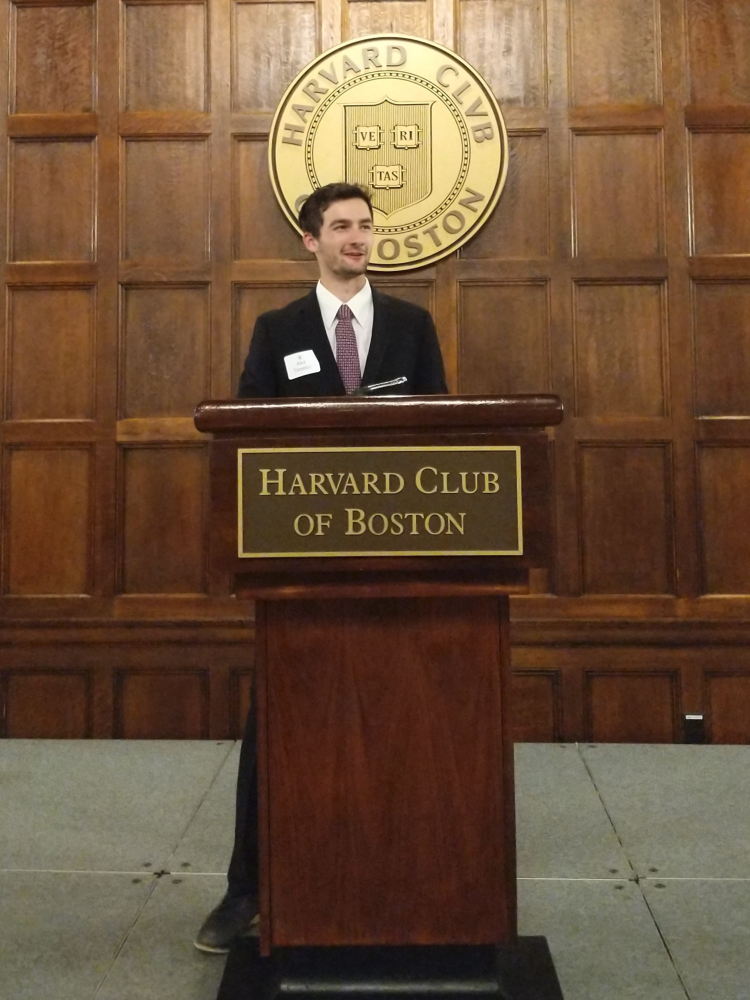 About me!
Hi, my name is Alex Tacescu, and I am a student at Worcester Polytechnic Institute in Worcester, Massachusetts, pursuing a Bachelor's and Master's degree in Robotics Engineering. Throughout the 8+ years of experience working with robots, I have designed and built over 20 robotic platforms, written thousands of lines of code, and worked for companies like Tesla, Amazon Robotics, and NASA. READ MORE
My motivation for this website is two-fold: share my knowledge, projects, and successes with everyone around the world while having a place to save my personal debugging techniques, fixes for common issues, and enhancements to hardware and software. Therefore, this website will contain all sorts of topics, from 3D printing and mechanical engineering, to software and operating systems, to photography and general technology. I hope you find some of the information useful and entertaining! Enjoy!
Watch me on the Tonight Show!
Recent Projects!
Latest Posts
Microsoft's Visual Studio Code (VS Code) has quickly become my favorite IDE and hackable text…